LAUREN BAKER EXHIBITION!
Come one come all! One of 123's most acclaimed artists is hosting an amazing exhibition at The Star Of Kings on May 10th. Lauren's work comprises of gold plated skulls, jewelled antlers and so much more. So get on down to her show next week!
PICK N MIX
WE CANT WAIT TO HURRY DOWN TO THE HAGGERSTON THIS WEEKEND FOR MORE PICK N MIX FUN 1030AM - 7PM  SATURDAY 28TH APRIL AND SUNDAY 29TH APRIL AT THE HAGGERSTON, KINGSLAND ROAD Fed up of paying extortionate prices for recycled 'vintage' on Brick Lane? This weekend pick n mix are taking vintage back to its roots with PICK'N'MIX at THE HAGGERSTON, one of east london's...
pick n mix →
MESSAGE FROM THE 123 GIRLS x
MESSAGE FROM THE 123 GIRLS x We are sad to announce the closure of 123 Bethnal Green Road.  We have had an incredible time working here, with some of London's finest young designers, artists and creative talent, and of course, meeting so many lovely customers.  Pop in the shop to grab a discount before everything goes.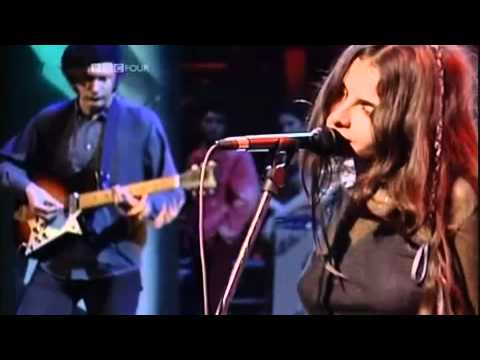 HIDING FROM THE RAIN
Walking down Redchurch Street this weekend, we noticed the opening of The New Curosity Shop at number 28. Curated by Daniel Poole, The New Curosity Shop is an exhibition filled with installations, sculpture and found objects work by artists such as Finn Stone and Sue Golden. The New Curiosity Shop is open daily until the 17th March. Read more here (and note the unfortunate collaboration with...
Anonymous asked: Hi, what are your opening times?
Anonymous asked: Hello. What is your telephone number please and email address?
123 BETHNAL GREEN ROAD
123 Bethnal Green Road is a Multibrand concept store spread across 4 floors of a beautifully restored Grade II Listed building in East London. We aim to showcase the best of London's Fashion, Art, Food & Lifestyle products. Everything in store has been selected from the hottest of London's talent bringing you the unconventional & the undiscovered. Our objective is to provide...